Win Your Case With the Help of Our Knowledgeable Attorneys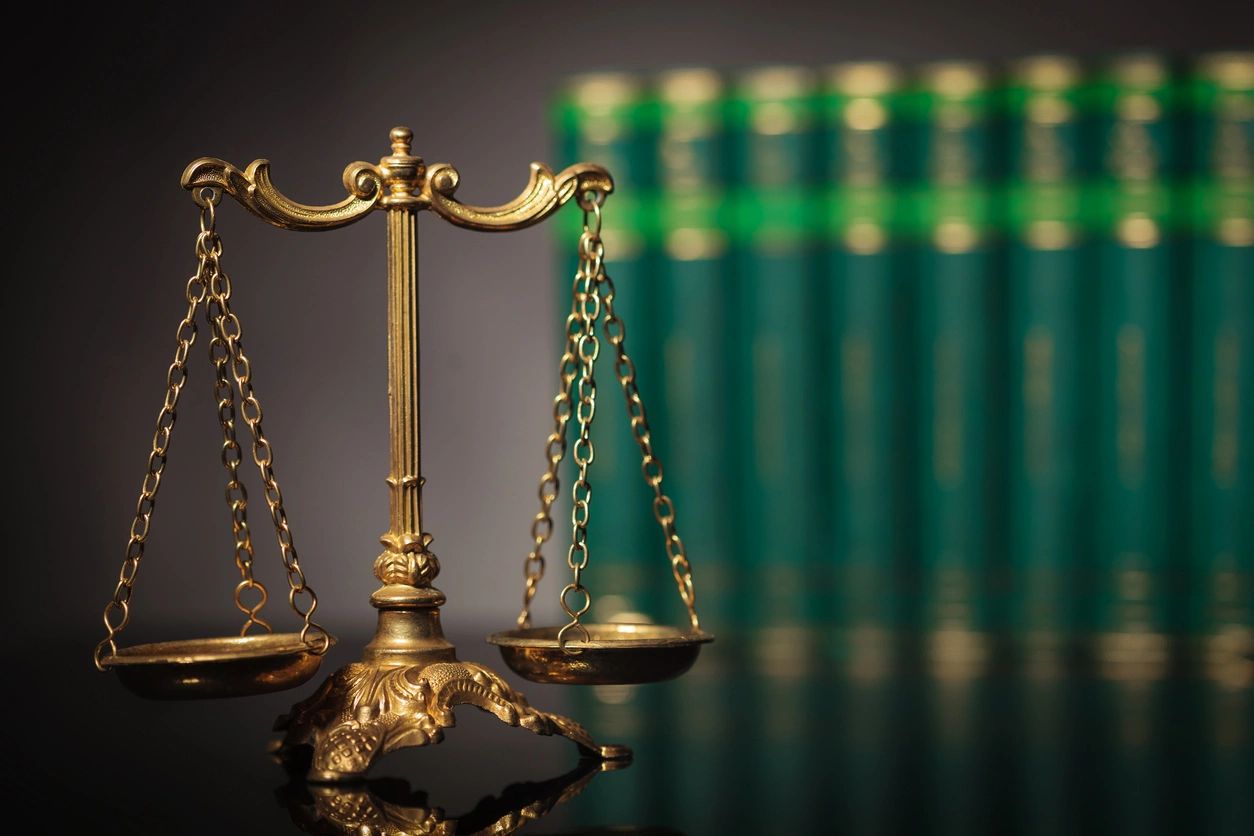 We have been practicing since 1963, and our attorneys have the experience to fulfill your legal needs. 
We resolve issues on a specialized, personal basis and will explain each step of the legal process to you.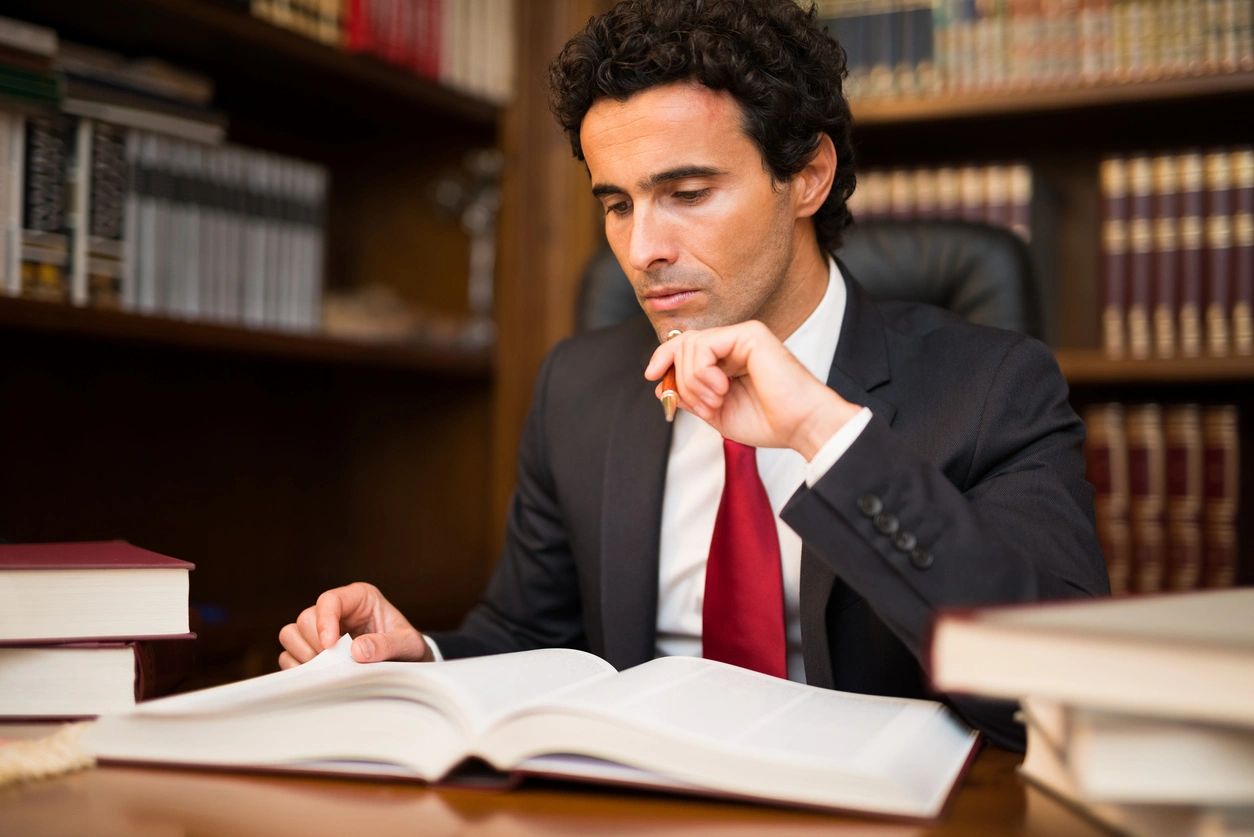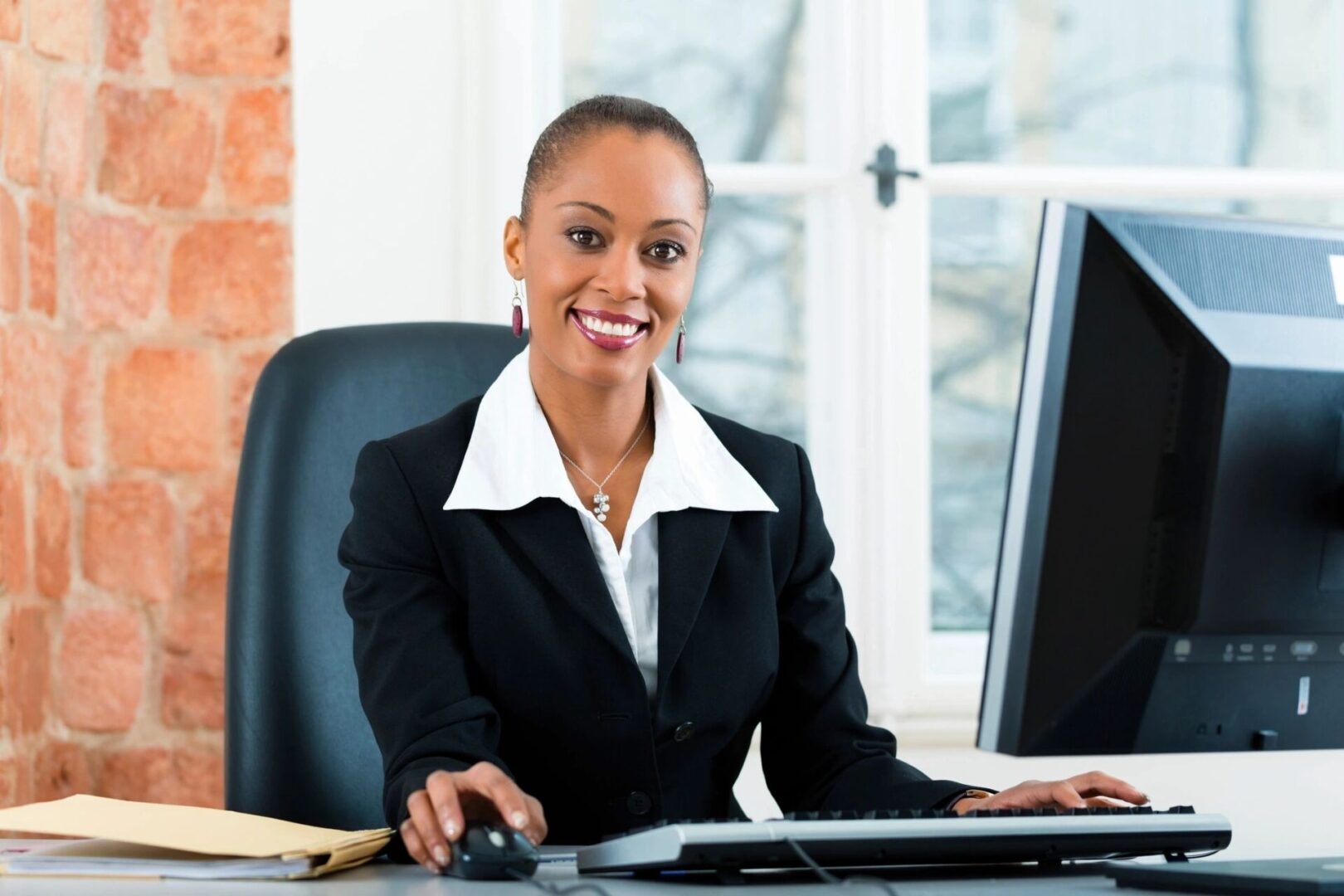 Free Initial Consultation
We never charge to initially discuss your personal injury or workers' comp case.